MARBLE GORTINIS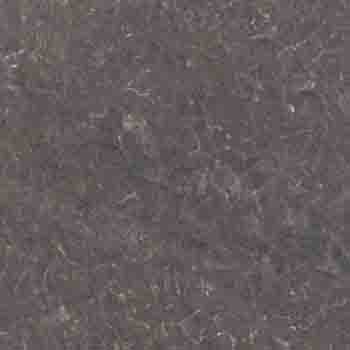 The gray marble Gortini has as its main mineralogical component calcite with a percentage of 96% . It is mined in Crete and has the name Phaestos too.
The mineralogical analysis consists of calcite crystals, of varying size (about 0.03mm - 1.5mm), with their interconnecting surfaces strongly over 96%, while larger sized crystals usually exhibit multiplexing.
Its durability and its physical and mechanical characteristics meet all European EN standards (EN 1469: 2004 / EN 1341: 2002 / EN 1342: 2002 / EN 1343: 2002, etc.) and The American ASTM standards (C-97 / C-99 / C-170 et al.).
Its color is gray while it is polished very well. It is characterized by great homogeneity of color and crystalline structure, while deviations from the representative color and crystalline structure are minimal. It does not need resins or any kind of processing to be used. It is marble compact and strong enough of its nature.
It also does not contain ground adhesives admixtures and does not show breaks or cracks. Due to its large homogeneity, it contracts and expands uniformly and does not suffer permanent deformations with changes in environmental temperature.
Finally, it has a very low water absorption quality so it does not get cracks at low temperatures. Its clear crystal structure, its great homogeneity of color, and the absence of earth admixtures, cracks and breaks rank it among the best marbles in the world.
Gortini marble appears unchanged over time in the ruins of ancient Gortini, where it retains its natural beauty and even under very adverse environmental conditions. It is an ideal material both for interior and exterior projects where it exhibits its virtues and strengths over time
The Praetorium Great Columns and Arollonos, ISIS [1] and SARAPIS [1] are made of gray Gortinis marble. These majestic architectural masterpieces, aged about 2,500 years old, are the best proof of the strength of the gray marble Gortinis.
Prices and Features: Marble Gortinis
Category: Marble Gray
Price: €17,21 / Per Unit
Availability: Available - Includes VAT
Length: 40cm - Width: 40cm
Thickness: 2cm - Kilo: about 8.80
Quantity: 1 pc = 0,16 square metres
Origin: Greece - Status: Not polished
Headquartered in Athens, we making deliveries throughout Greece and all around the world.
Do you want to learn more? Call us at +30 210-68.27.496 and one of our representatives will be happy to serve you.
Rating: 4.74 / 5.00
Votes: 123
Marble Nikolaki - Our limit your imagination