Marbles Ioannina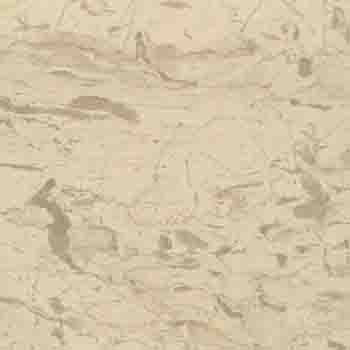 Calcareous marble that is mined in Ioannina. The beige marble of Ioannina is a limestone rock, which, according to the commercial terminology of the market of decorative rocks, is characterized as marble. This marble is being mined since the 1950s in various regions of the prefecture of Ioannina, the NW of the city of Ioannina (communities of Klimis, Karitsa, Grammenohoria etc) and has been used as a decorative stone very widely, and the late 1990s, in a very large number of public and private projects across the country.
The beige limestone deposits of Ioannina are located within a limestone horizon of the Upper Senio, of considerable thickness and great spread. The above horizon consists of successive layers, from 20 to 30 cm thick, up to several meters, which differ from each other, both in the structure of the rock and in the hue and color schemes.
For this reason, the extracted rock exhibits color variations as well as variations in its structure, resulting in the market of different types of materials, with different aesthetic characteristics, called all beige marbles of Ioannina, but they are differentiated among them by additional commercial names such as "Special" marble, "Ogdodari", "Vrachos", "Vrachos Floroudos", "Kormos", "Chini", "Trani", "Bizani", "Stifos" Fasolato "et al.
Generally, from each exploitable layer, in the quarries beige limestones of Ioannina , a different commercial type of material is mined.
Prices and Features: Marble Ioannina
Category: Marble Beige
Price: €8,93 / Per Unit
Availability: Available - Includes VAT
Length: 40cm - Width: 40cm
Thickness: 2cm - Kilo: about 8.80
Quantity: 1 pc = 0,16 square metres
Origin: Greece - Status: Not polished
Headquartered in Athens, we making deliveries throughout Greece and all around the world.
Do you want to learn more? Call us at +30 210-68.27.496 and one of our representatives will be happy to serve you.
Rating: 4.75 / 5.00
Votes: 110
Marble Nikolaki - Our limit your imagination