Marbles Kavala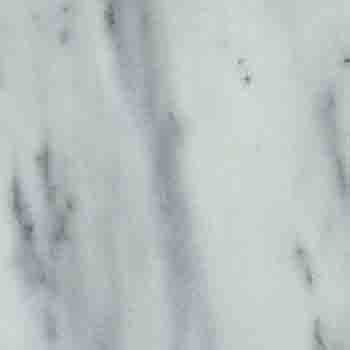 The marble of Kavala is considered and is the most economical and at the same time commercial marble in Greece. It is mined in the prefecture of Kavala. Its color is white with deep black veins and is classified as half-white marble.
The marble of Kavala is ideal for both indoor and outdoor use.
In recent years, because of the low cost, Kavala marble has been preferred by many manufacturers for layers, stairs, linings.
Prices and Features: Marble Kavala
Category: Semi-white marble
Price: €4,76 / Per Unit (Standard)
Category: Semi-white marble
Length: 40cm - Width: 40cm
Thickness: 2cm - Kilo: about 8.80
Quantity: 1 pc = 0,16 square metres
Origin: Greece - Status: Not polished
Headquartered in Athens, we making deliveries throughout Greece and all around the world.
3 Reasons to Choose Marbles Kavala:
It's economical marble. In fact, it is the most economical that you can find in the Greek market.
For orders over 25 square meters you will not be charged for transpote changes all over in Greece. We deliver to the agency you will give us. Easy and fast.
It is a marble of endurance. It belongs to the calcium marbles and with a good placement and maintenance you will have it for many many years
Do you want to learn more? Call us at +30 210-68.27.496 and one of our representatives will be happy to serve you.
Rating: 4.85 / 5.00
Votes: 108
Marble Nikolaki - Our limit your imagination