Marbles Naxos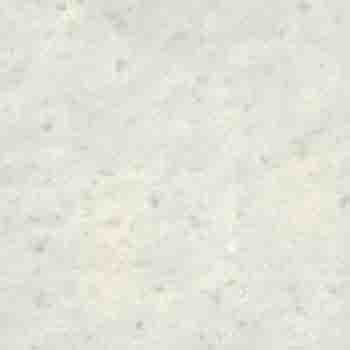 The Naxos marbles are characterized by the crystallinity they have while their coloring varies from dark gray to very white. As more white the Naxos marble is, such more expensive it is, as usually with all the marbles.
The marble is calcareous and is used in sculpture, monument construction or as decorative material in the building (flooring, walls, bathrooms, etc.). Its hardness is 3-4, depending on its composition and the breakage of the irregular, while the Its specific gravity varies from about 1.8 to about 2.85.
The marble of Naxos was had mined in ancient times from the quarries of Apollo, where many traces of ancient works still remain.
The marble of the Apollo quarries is white with a slight light tan and with darker areas and streaks, and often appears dotted with individual ash grains. It is opaque and coarse-grained.
The Colossus of Rhodes, an incomplete statue, 10.5 meters long, has been made of this marble.
Prices and Features: Marble Naxos
Category: Marbles White - Semi-white
Price: €15,87 / Per Unit
Availability: Available - Includes VAT
Length: 40cm - Width: 40cm
Thickness: 2cm - Kilo: about 8.80
Quantity: 1 pc = 0,16 square metres
Origin: Greece - Status: Not polished
Headquartered in Athens, we making deliveries throughout Greece and all around the world.
3 reasons to choose marbles Naxos:
It is one of the most historic marbles in the world ... used in a wide variety.
For orders over 25 square meters you will not be charged for shipping all over in Greece. We deliver to the agency you will give us. Easy and fast.
The marble will be the same, just like you did before going into a cutting process.
Do you want to know more? Call us at +30 210-68.27.496 and one of our representatives will be happy to serve you.
Rating: 4.80 / 5.00
Votes: 114
Marble Nikolaki - Our limit your imagination