Marbles Nestos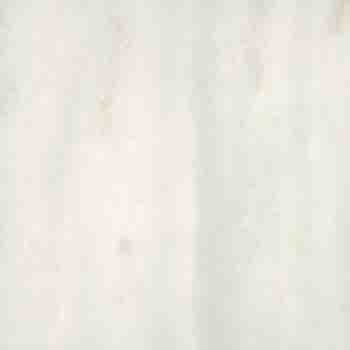 Nestos marbles belong to the category of calcium marbles. Due to their quality they have a wide application in the construction field. The Nestos marbles are well known in the international market, especially in the Arab countries, the United States of America and Europe. Most of the Nestos variety is mainly exported as finished products through the port of Kavala and Thessaloniki.
The Nestos marbles are particularly well known for their whiteness and durability. Particular features of Nestos marble is still its clarity and transparency and rightly makes it unique in the world!
Nowadays, the extraction of this marble is awesome and it exported in large quantities both in quantity and in pieces.
Prices and Features: Marbles Nestos
Category: White marble
Price: €15,99 / Per Unit
Availability: Available - Includes VAT
Length: 40cm - Width: 40cm
Thickness: 2cm - Kilo: about 8.80
Quantity: 1 pc = 0,16 square metres
Origin: Greece - Status: not polished
Headquartered in Athens, we making deliveries throughout Greece and all around the world.
Do you want to know more ??? Call us at +30 210-68.27.496 and one of our representatives will be happy to serve you.
Marble Nikolaki - Our limit your imagination
(124 ψήφοι, βαθμολογία: 4,90 από 5,00). Μόνο συνδεδεμένοι πελάτες που έχουν αγοράσει αυτό το προϊόν μπορούν να αφήσουν μία αξιολόγηση.