Marbles Parnonas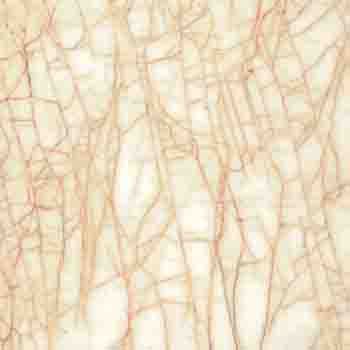 Marble Gold Spider originated in Greece. It is exported in large quantities to abroad. The applications that can be used are too many and the results are really impressive.
An extremely important factor that enhances the reliability of the material is the high quality processing that takes place during the production process with the most modern machinery.
It is a dolomite material with excellent physico-mechanical properties, with pale pink coloration and crossy golden-red lines. It is an excellent decorative material for floors and linings.
Prices and Features: Mables Golden Spider
Category: Marble Colored
Price: €25,49 / Per Unit
Availability: Available - Includes VAT
Length: 40cm - Width: 40cm
Thickness: 2cm - Kilo: about 8.80
Quantity: 1 pc = 0,16 square metres
Origin: Greece - Status: Not polished
Headquartered in Athens, we making deliveries throughout Greece and all around the world.
Do you want to learn more? Call us at +30 210-68.27.496 and one of our representatives will be happy to serve you.
Rating: 4.50 / 5.00
Votes: 14
Marble Nikolaki - Our limit your imagination