Marbles Volakas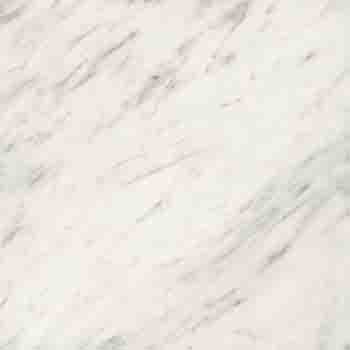 Marble Volakas got its name from the village Volakas,in Drama, where most of its mining is taking place.
Volakas Marble is a dolomite with a white background and gray lines. The main categories of Volakas marble are:
Volakas Super Extra
Volakas Extra
Volakas A
Volakas B
Volakas C
Volakas D
Volakas Tomboloni
It is commonly used for wall coverings.
Do you want to learn more? Call us at +30 210-68.27.496 and one of our representatives will be happy to serve you.
Marble Nikolaki - Our limit your imagination